THE MATERIAL
What is Thermofoil?
Thermofoil is a revolutionary polymeric material that gives significant advantages to Medium Density Fiberboard (MDF) furniture.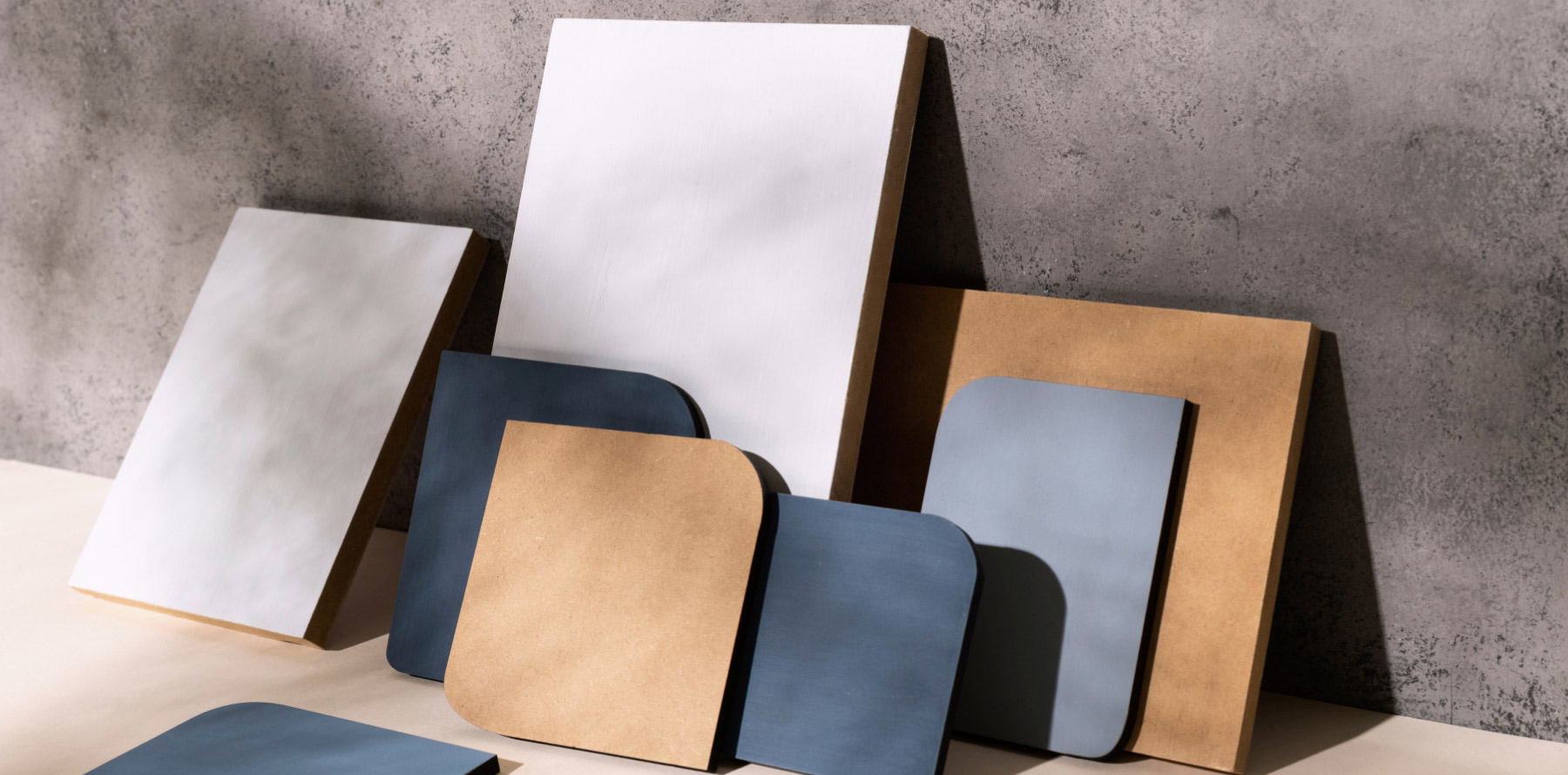 Covers every dent and curve
Prevents the formation of harmful bacteria
---
39
SHADES
---
21
DESIGNS
---
756
COMBINATIONS
ADVANTAGES
Comparative advantages over other materials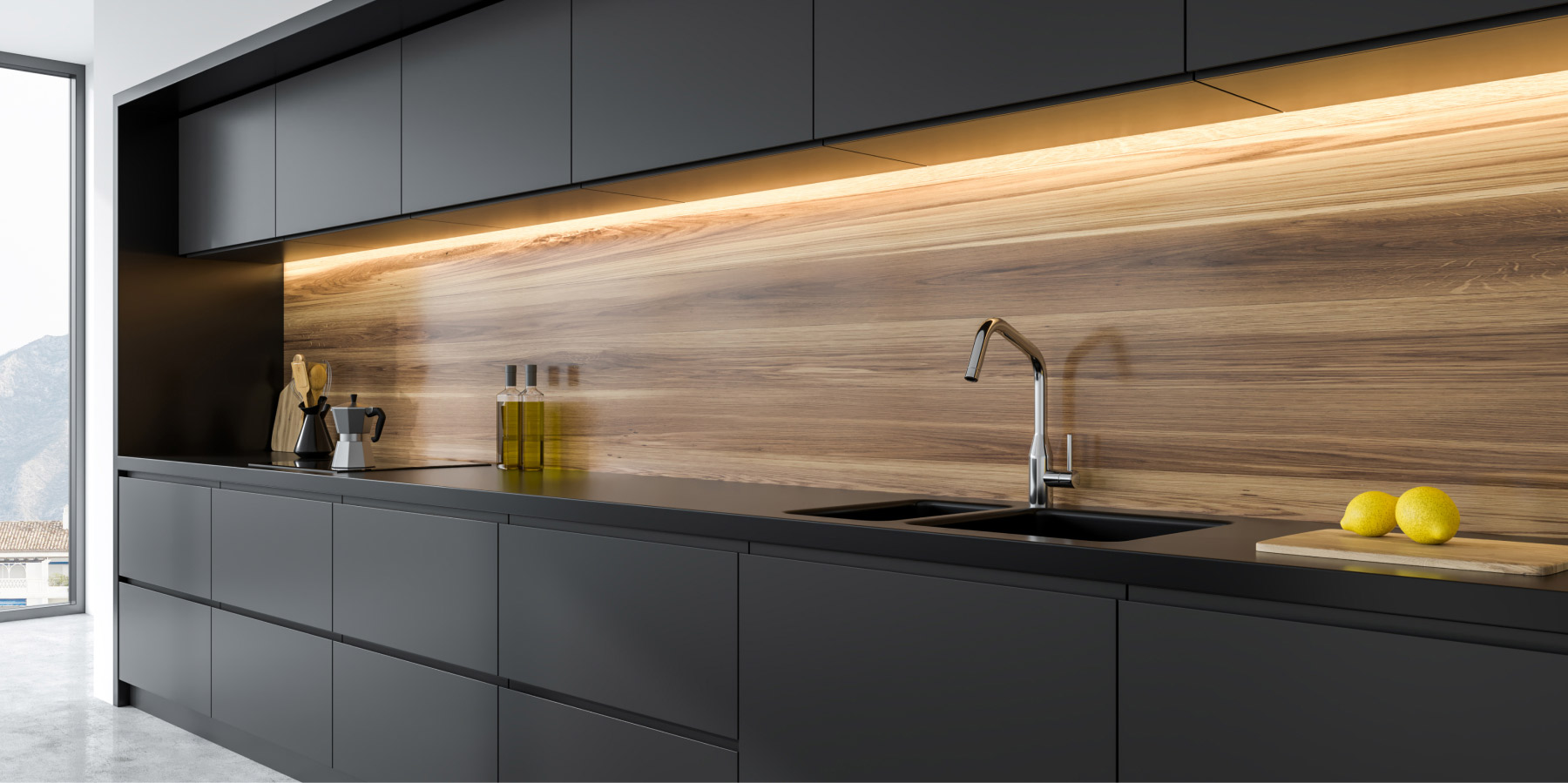 1
Compared to solid wood
Thermofoil is more economical. Because it is not a living organism like natural wood, Thermofoil has a greater resistance over time. Maintenance is not required and it can be cleaned with a fresh cloth without the use of chemicals.
2
In relation to lacquer
Thermofoil is more economical and requires less production time. And unlike lacquer, should you require an additional order, the color of your Thermofoil product will be exactly the same.
3
In contrast to melamine
Unlike melamine, Thermofoil contains no joints. This means it is sealed from moisture and able to be produced in a variety of designs.
APPLICATIONS
Uses of Thermofoil
---
In the Kitchen
---

In the Bathroom
---

In Closets
---

Construction
Standards
Externally

0.4mm foil coating on both surface and base

Internally

MDF 19mm, 2-Ccmponent polyurethane glue

Backside

White melamine with the possibility of the same appearance as selected color
PROFILE
Our Company
Thermofoil was founded by Triantafyllos Silvestros in June 2020, and is active in the manufacturing of polymeric doors for wardrobes, as well as kitchen and bathroom furniture.
Our story, however, began almost 20 years ago. While he was young, Triantafyllos Silvestros trained alongside his father, George, and learned of the many hardships and secrets of working with this special material.
After going through all stages of the production lifecycle, and after recognizing the market's needs for a more durable and affordable product, Triantafyllos decided to create his own unit in Acharnes, Attica.
---
Network of Partners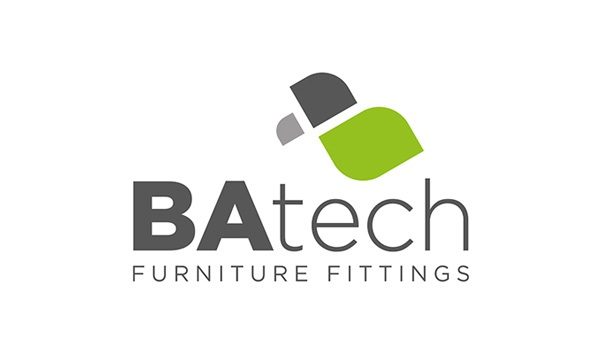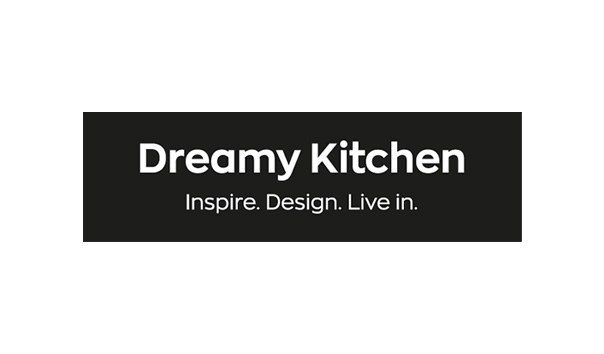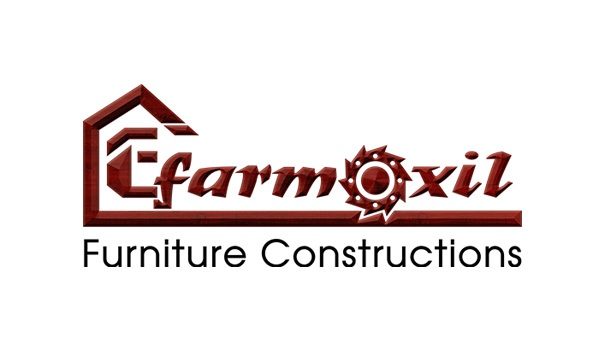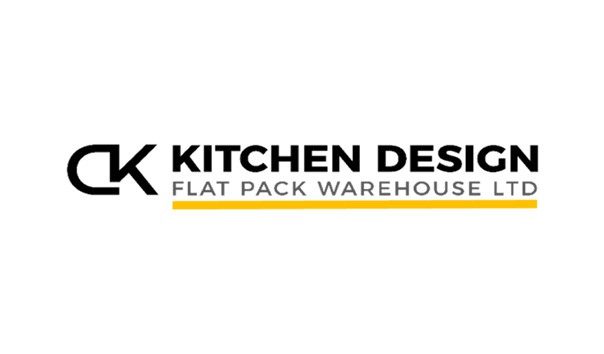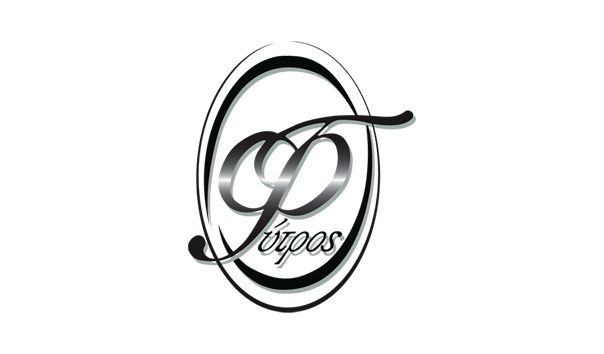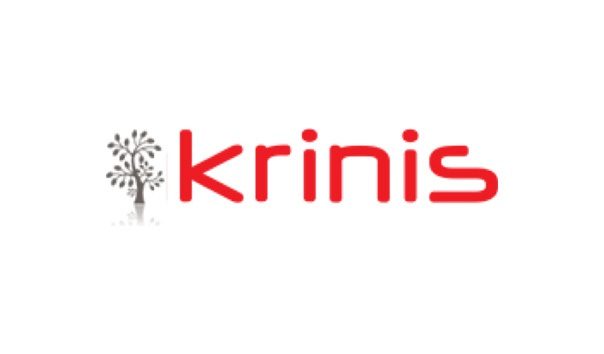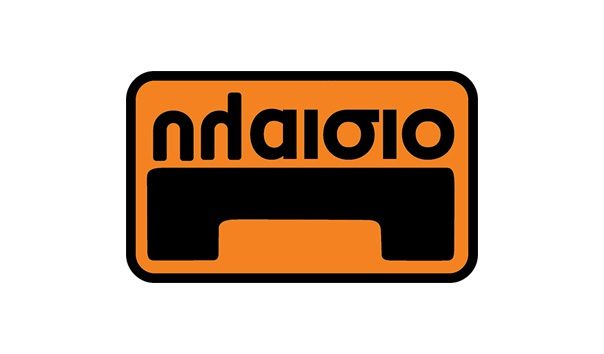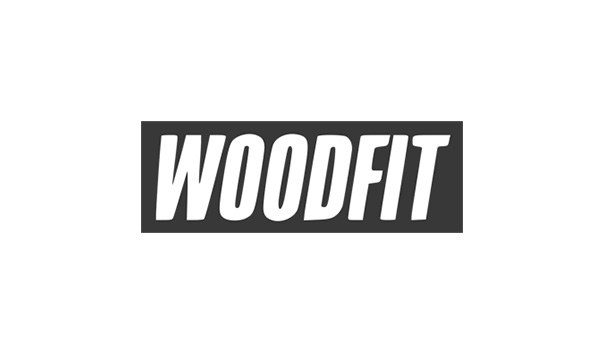 Become a Thermofoil partner today!
Top Quality Materials