We Create Relationships of Trust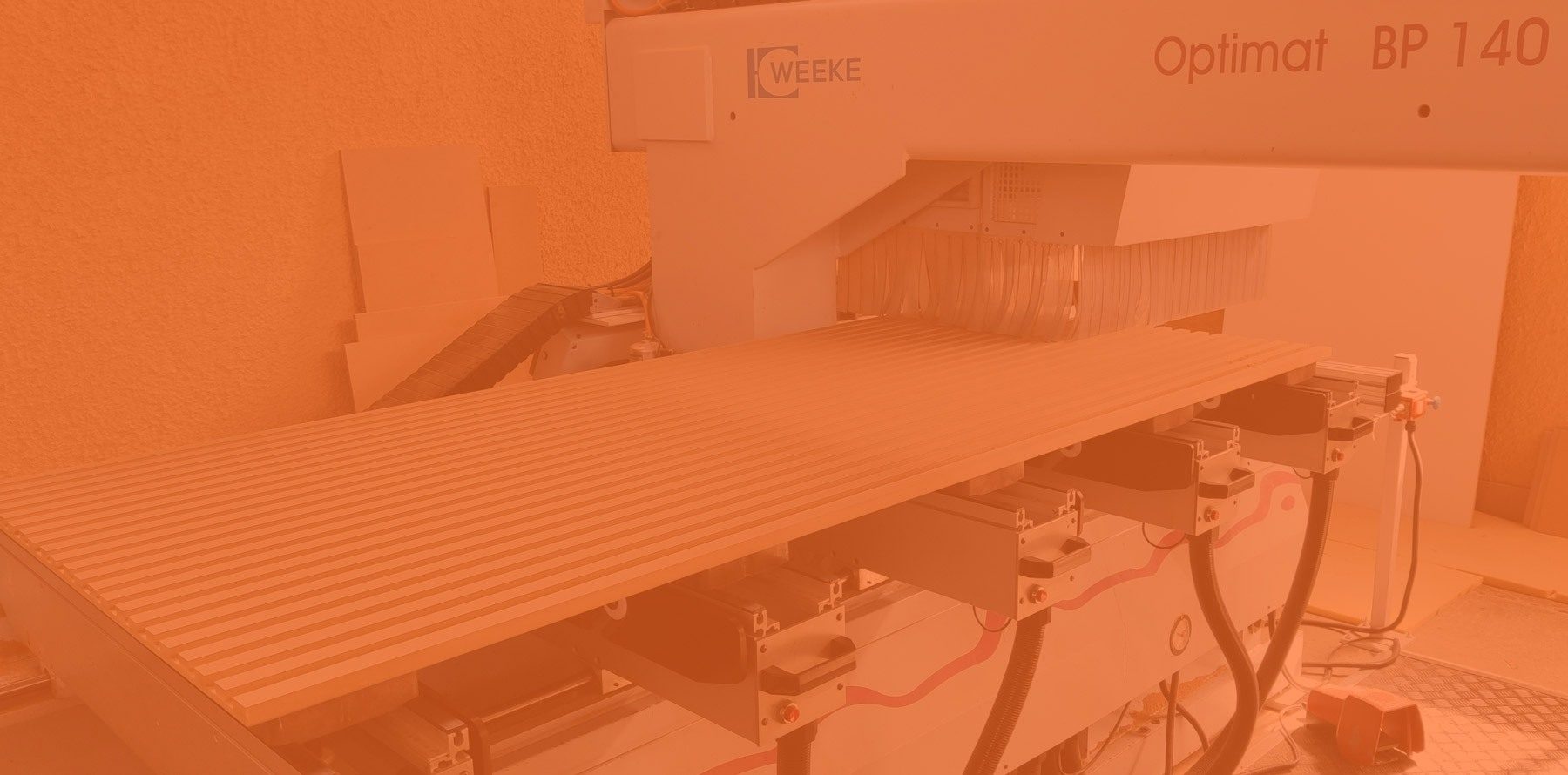 20 Years of Experience
Thermofoil was founded by Triantafyllos Silvestro in June 2020, and is active in the manufacturing of polymeric doors for wardrobes, as well as kitchen and bathroom furniture.
Our story, however, began almost 20 years ago. While he was young, Triantafyllos Silvestro trained alongside his father, Giorgos, and learned of the many hardships and secrets of working with this special material.
After going through all stages of the production lifecycle, and after recognizing the market's needs for a more durable and affordable product, Triantafyllos decided to create his own unit in Acharnes, Attica.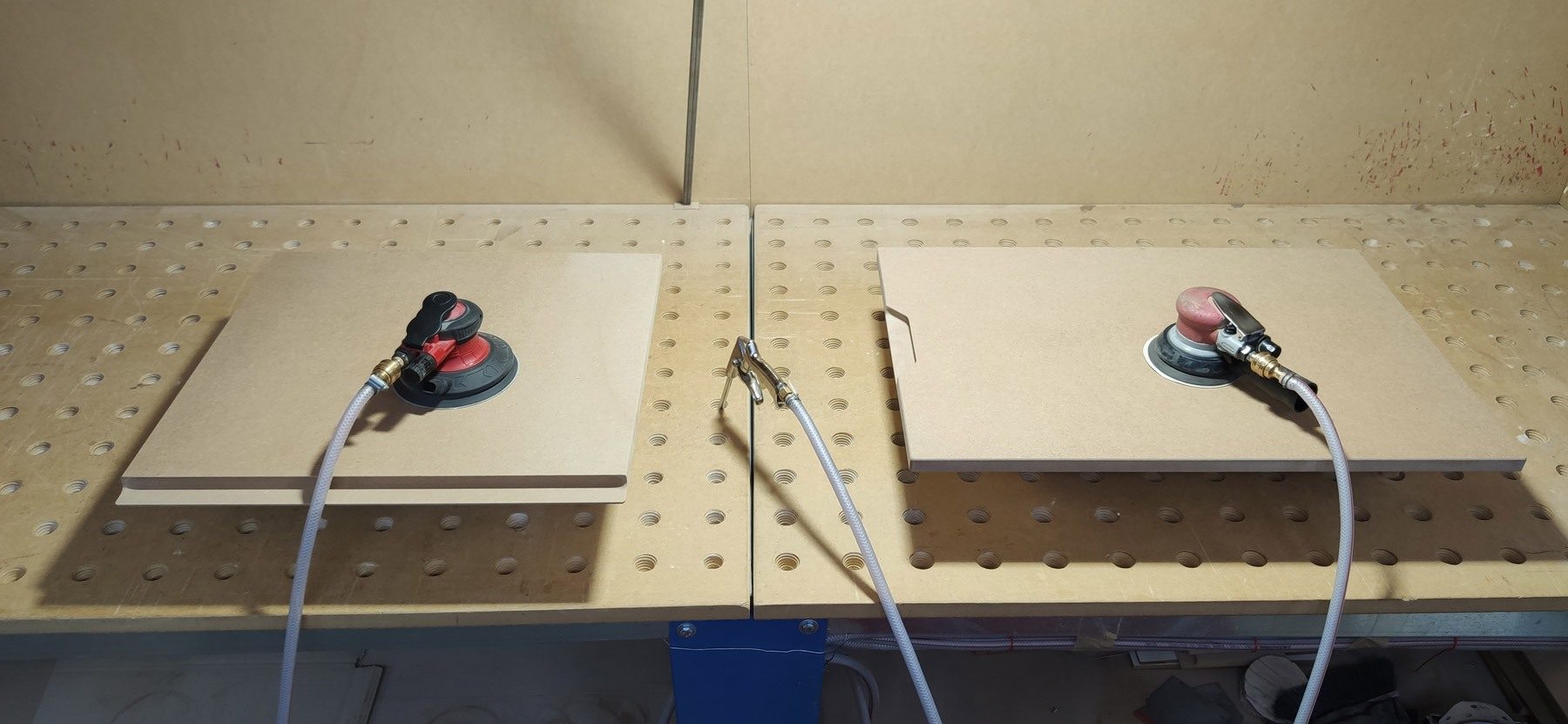 The Advantage
The characteristic advantage of Thermofoil is the absence of joints in the frames. This makes them extremely resistant to moisture.
Because our solutions comprise colors that accurately resemble natural materials such as wood, stone, and even marble, we are able to meet and exceed your every need and preference.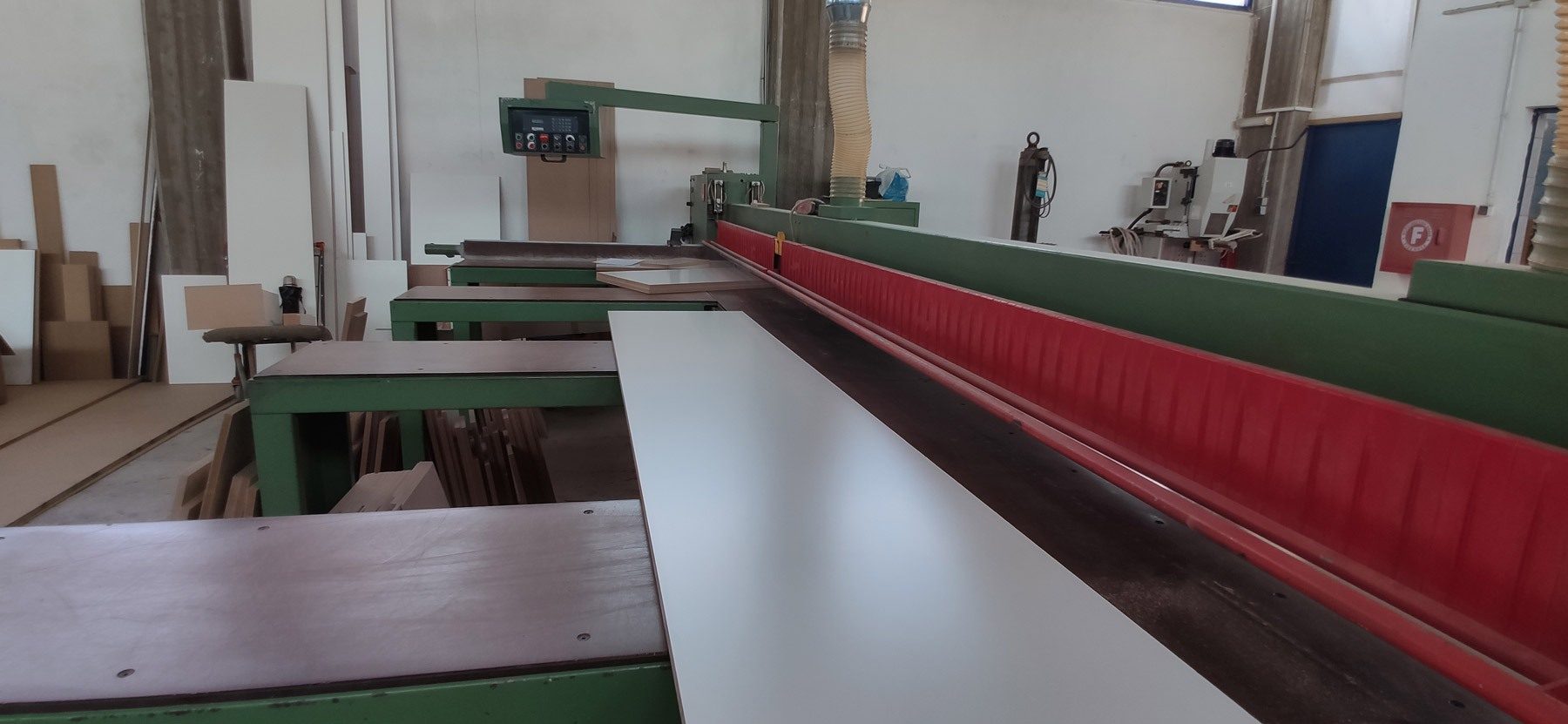 Our vision
Our vision is to create trusting, long-term relationships with our clients, and to be defined as the partner of choice for all who choose us.
Our team
The Thermofoil team consists of experienced executives who share a common goal; complete customer satisfaction.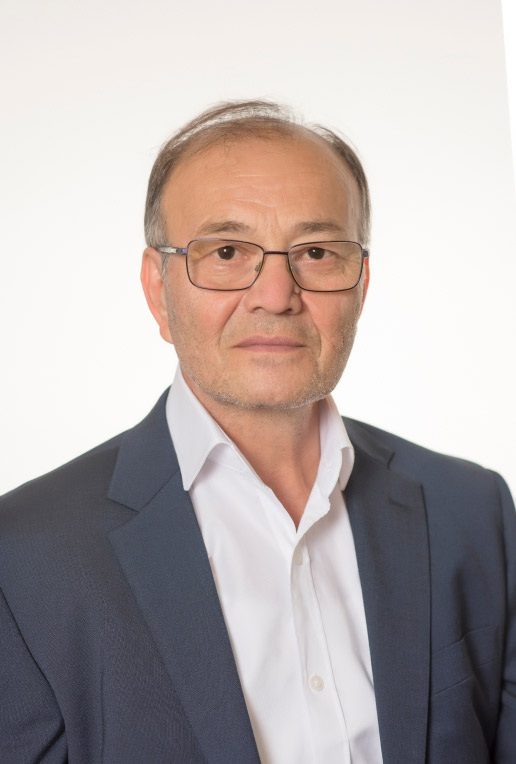 Giorgos Silvestros
Chairman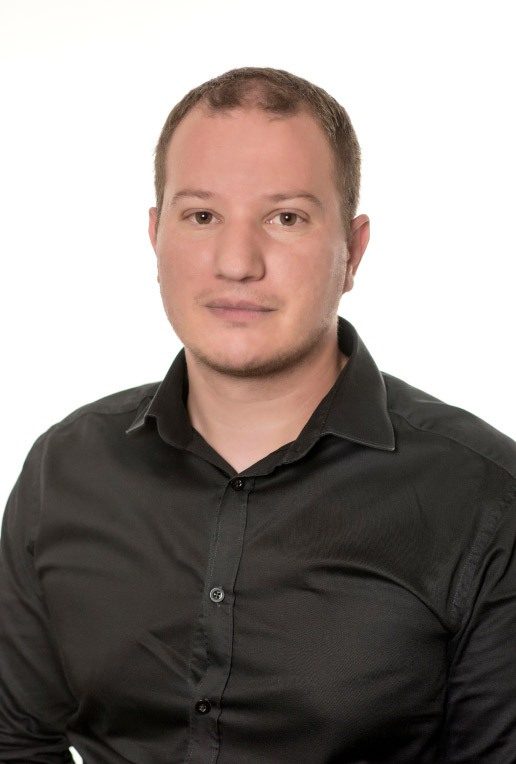 Triantafillos Silvestros
General Manager - Owner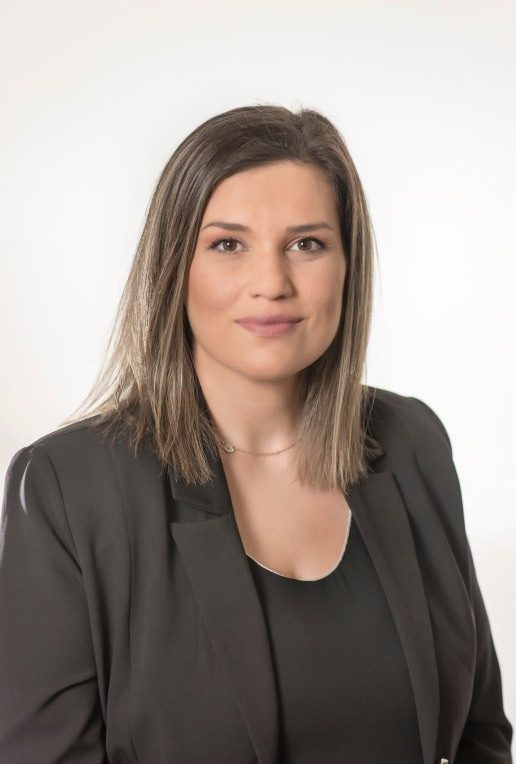 Anastasia Silvestrou
Supply Chain Manager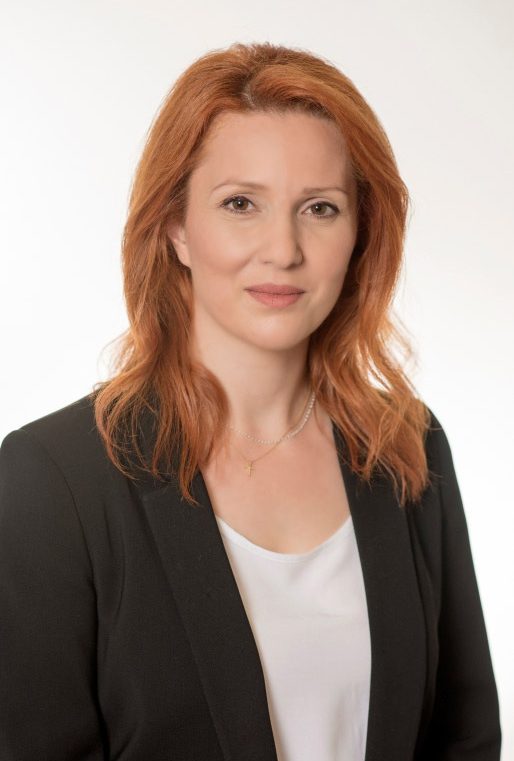 Georgia Silvestrou
Operations Manager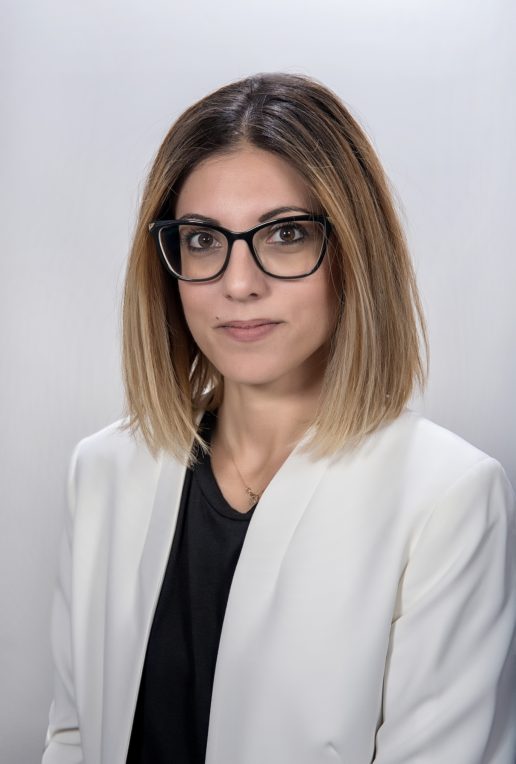 Marianna Logotheti
Front Office & Sales Support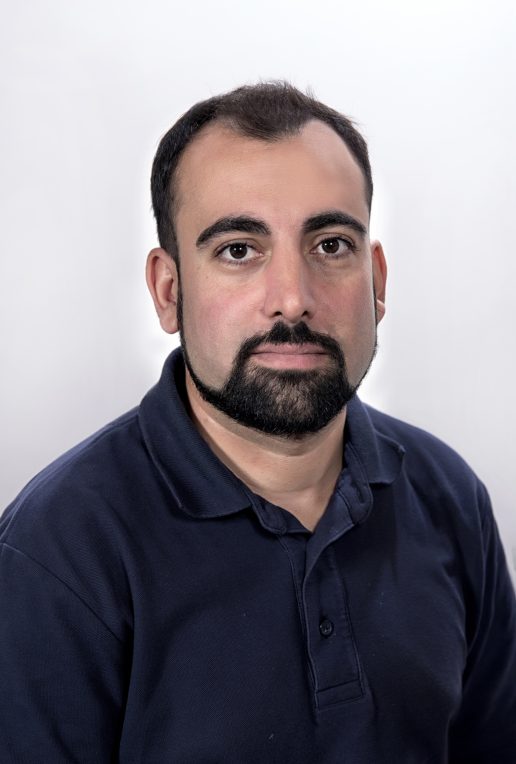 Giorgos Logothetis
Warehouse Operative